News
Details

Written by

=HOG= Moozery
=HOG= IS A NO CHEAT, FAIR PLAY CLAN
You must register on this website to post or see all content
We are a group of genuine mature gamers that enjoy the spirit of gaming online along with the camaraderie of fellow =HOG= Clan members and Pub players.
We pride ourselves in providing a clean, fair play, and cheat free gaming experience for all.
The =HOG= Clan works hard to stay on top of the online gaming community so that we hope you will enjoy yourself on our servers.
Please feel free to drop in and post in the forums.
Our discord is here: https://discord.gg/NmahDwT
All players are welcome to join us
Details

Written by

=HOG= Moozery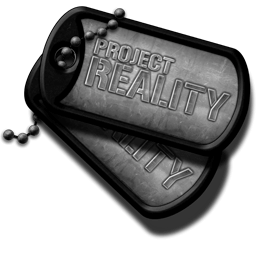 Since 2008, =HOG= has proudly been a part of the Project Reality community, where we started off with our 24/7 Muttrah City server.
Now, we host a popular Mixed Maps AAS and INS 100 player server.
Our Discord is here: https://discord.gg/NmahDwT