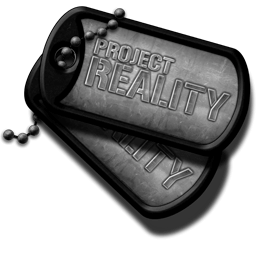 Since 2008, =HOG= has proudly been a part of the Project Reality community, where we started off with our 24/7 Muttrah City server.
Now, we host a popular Mixed Maps AAS and INS 100 player server that is located in Virginia.
Our discord is here: https://discord.gg/NmahDwT
The password to the training server is "hardcore"